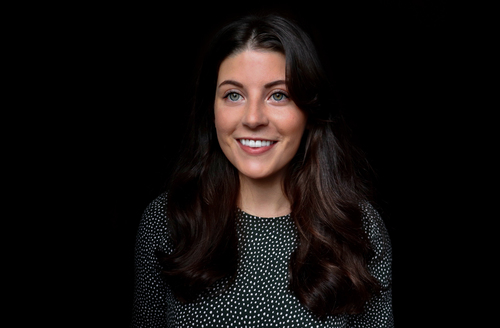 Jess is a licensed and registered occupational therapist in good standing with the provincial college and Canadian Association of Occupational Therapists. She completed a bachelor's degree in Human Kinetics at St. FX University in Antigonish, NS, and a master's degree in Occupational Therapy from Queen's University in Kingston, ON.
Jess has been working with kids for more than ten years in various roles. As an occupational therapist, Jess has worked in private practice paediatrics in Calgary and in Child and Adolescent Mental Health in Nova Scotia. She has completed additional courses in Motivational Interviewing, Cognitive Behaviour Therapy, Childhood Trauma and Resilience, and Neurodiversity-Affirming Care.
Jess is passionate about fostering collaborative relationships with families to support a child's goals. She leads with the ethos that 'kids do well if they can'. In her free time, Jess loves practicing photography, crafting, and spending time outside.